Single Branch Processes
Create simple, single branch workflows that flow seamlessly from end to end.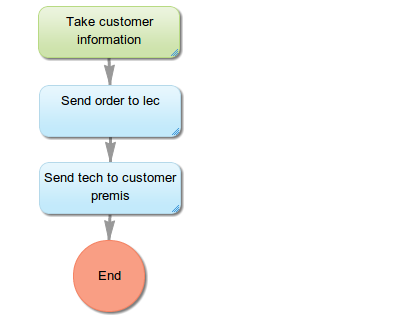 Parallel Branching Support
Parallel branches allow unrelated tasks to run in parallel with each other. These task can be worked simultaneously by mulitiple people.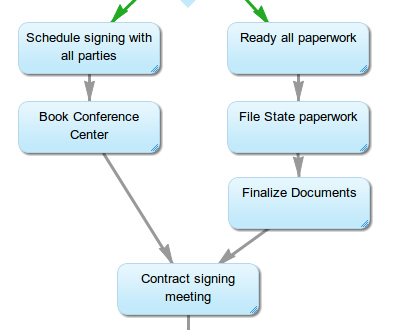 Decision Based Branching
Create advanced business processes by using decision points. Users are prompted with simple Yes - No questions to alter the workflow path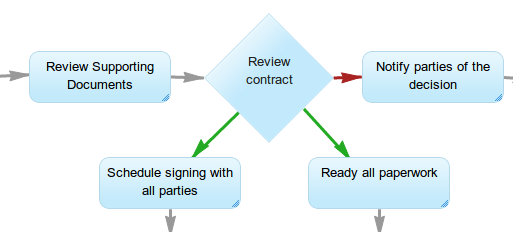 Create and Manage Workflows
We make it easy to create new workflows, create new revisions of those workflows and even clone existing workflows from one screen.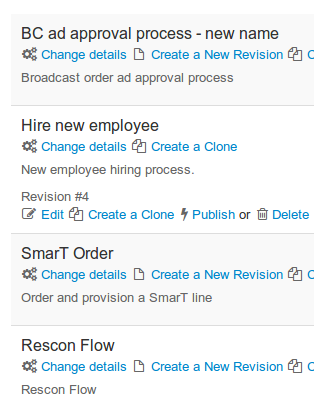 Customized Fields
Customized workflow fields allow users to give processes relevant names and numbers.
For example you can use patient or client names or external tracking number to easily identify workflows.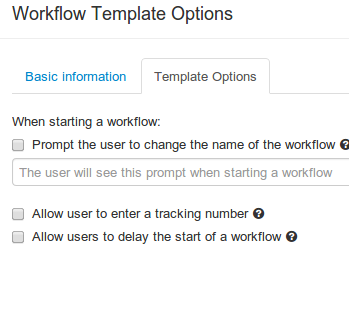 Quickly Associate Users to a Task
Flowmingo makes it simple to assign users to individual tasks. The assigned users will be notified when the associated task is ready to be worked.