User Management
Groups allow you to organize your teams. These groups can then be assigned to tasks allowing you to effortlessly change task assignments with editing the workflow.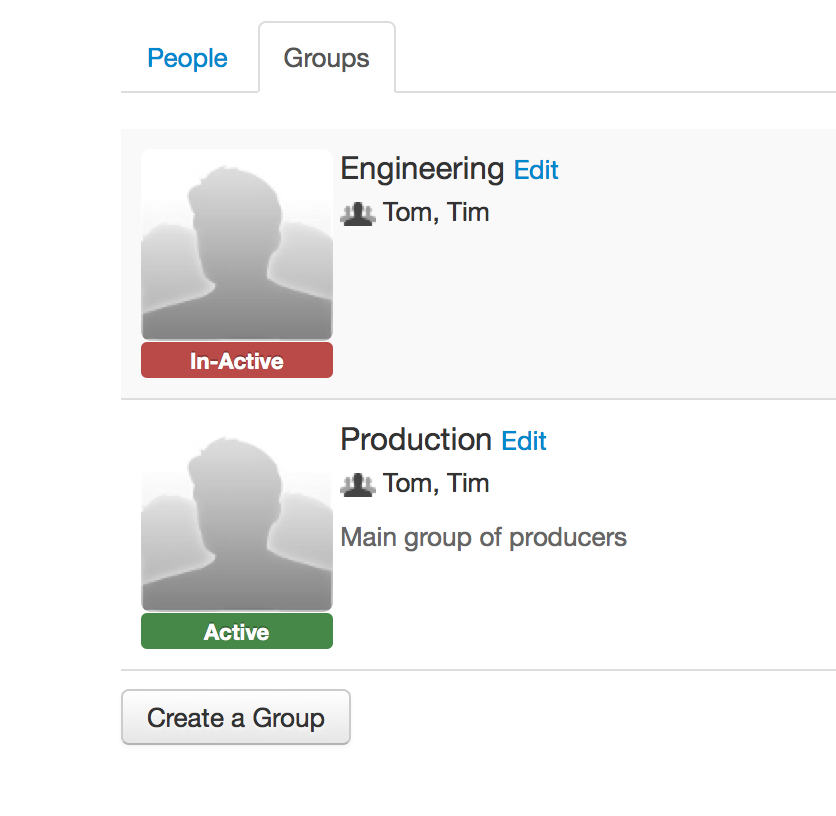 Task Delegation & Reassignment
Quickly handle delegating tasks when users are out of the office.
Reassign a users current tasks or future tasks with little fuss.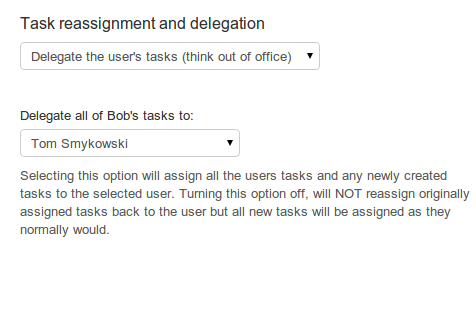 Simple Workflow Access Control
Simple and intuitive options to control which workflows, individual users and/or groups of users are able to start.