Introducing Flowmingo Data Forms
We're excited to announce the release of one of our most requested features, data forms.
We've brought the same simplicity and ease of use philosophy of our workflow designer to our new form designer. An intuitive, drag and drop form builder with simple and clear controls. Using text and text area inputs, radio buttons, check boxes, drop downs and date pickers we have your data collection needs covered.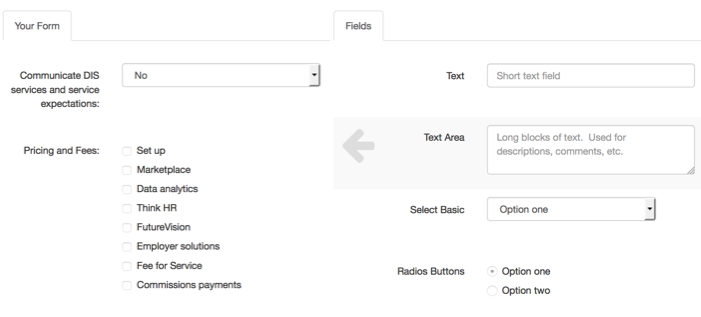 Customize the values in your check box, radio button lists or your dropdown controls.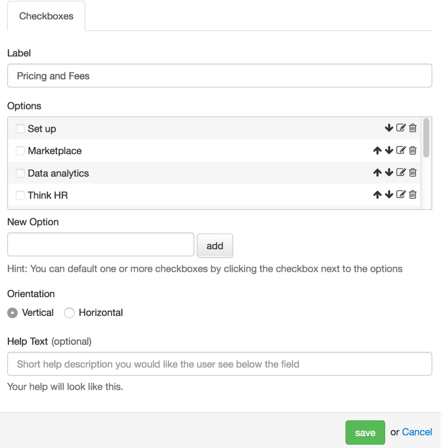 Create new workflows or attach your new forms to existing workflows to start capturing your data today.
Back